What's 3776?
3776 is an idol group in Japan. But now, 3776 is not a group; it is Chiyono Ide's solo unit. 3776 is read as "Mi-na-na-ro."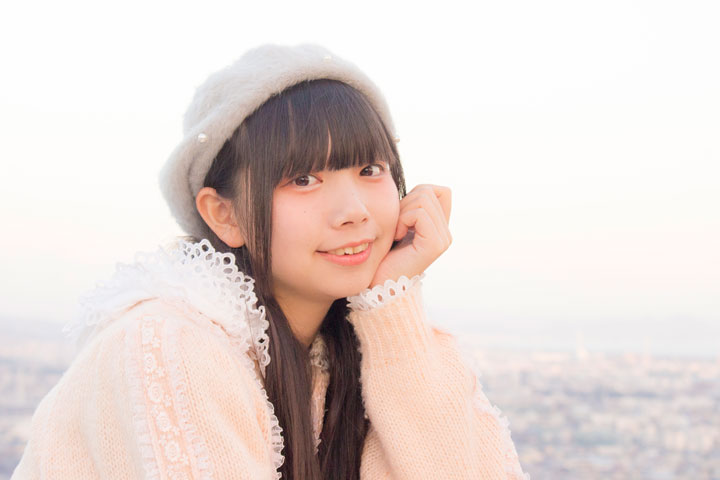 What's the meaning of 3776?
Do you know Mt. Fuji in Japan? The elevation of Mt. Fuji is 3776 meters. 3776 is an idol group themed on Mt. Fuji.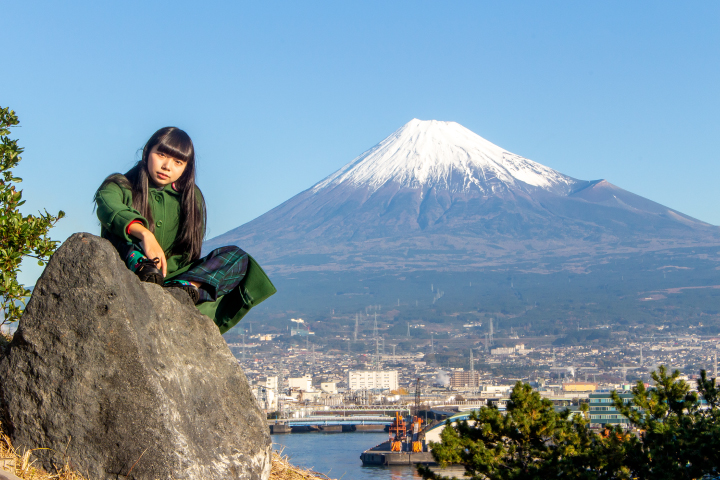 Streaming services:
Several songs are now available in English on streaming services. ("Spring Has Come", "Radio Name") There will be more in the future.